He Cures All Foundation Gives Hope Through Health Restoration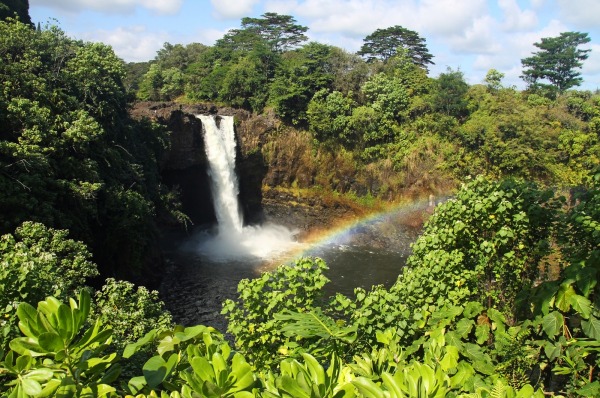 The
He Cures All Foundation
is a world-wide nonprofit ministry that literally "Brings Hope to Life" for sufferers of overlooked or undiagnosed diseases (such as Morgellons, chronic Candidiasis and Lyme related diseases) through health restoration.
The HCA Foundation seeks to bring honor and glory to God by fostering life transformation in those we serve through education, counseling and by providing subsidized access to high quality nutritional support protocols for people who would otherwise be unable to afford it. HCA teaches those who are led across our path the wisdom they need to overcome their fears and embrace their future with purpose and hope.
If you are here to learn more about the plight of Morgellons, Lyme or Candida sufferers and how you can help restore their lives, please keep reading. If you are here seeking assistance, by all means keep reading but be sure to make your way to the
Get Help
page.
---

A Familiar Pattern: From Misery to Mastery

"I appeal to you therefore, brothers, by the mercies of God, to present your bodies as a living sacrifice, holy and acceptable to God, which is your spiritual act of worship. Be no longer conformed to the patterns of this world, but be transformed by the renewing of your mind, that by testing you may discern what is the will of God, what is good and acceptable and perfect." (Romans 12:1-2)


In the thirteen years we have been ministering to those who are caught up in the nightmare of Morgellons Disease and similar challenges, we have witnessed a familiar pattern of transformation in those we serve. While each person?s journey is unique, we have observed certain common obstacles and experiences that are shared along their path to restoration that we wish to convey here.

Continue Reading Here:
A Familiar Pattern: From Misery to Mastery
---
All content posted on this site is commentary or opinion and is protected under Free Speech. The information on this site is provided for educational and entertainment purposes only. The information on this site is not intended as a substitute for a relationship with a qualified health care professional and it should in no way be misinterpreted as medical advice. The He Cures All Foundation strongly suggests that you seek advice from a competent health care professional. The foundation assumes no responsibility for the use or misuse of this material. Your use of this website indicates your agreement to these terms and those published here. All trademarks, registered trademarks and service marks mentioned on this site are the property of their respective owners. Individual articles are based on the opinions of the respective authors.
About Us

- Our Mission Statement, a message from our founder, what we believe and how we manage the resources we steward.

FAQ's

- Responses to our most frequently asked questions.

Articles/Resources

- Information about the health challenges we serve and the protocols we use to support the bioterrain..

Success Stories

- Here you will find stories of lives transformed as a result of the ministry of the He Cures All Foundation and the lifestyle and nutritional protocols it teaches.

Testimonials

- Expressions of gratitude from those whose lives are being transformed as a result of information and support being made available through the He Cures All Foundation.

Get Help

- Financial Assistance For Sufferers of Morgellons, Lyme Disease or Chronic Candida Infection

Hope & Inspiration

- Links to blogs, stories, songs and websites that will inspire and challenge you in your journey.

Sponsors
Contact Us

- Thank you for your interest. We look forward to hearing from you and addressing any questions or concerns you may have.

News

- Here you will find articles of interest on Morgellons, Lyme or Candidiasis along with press releases and announcements.